Gynaecologist in Kharadi - Dr. Rajeshwari Pawar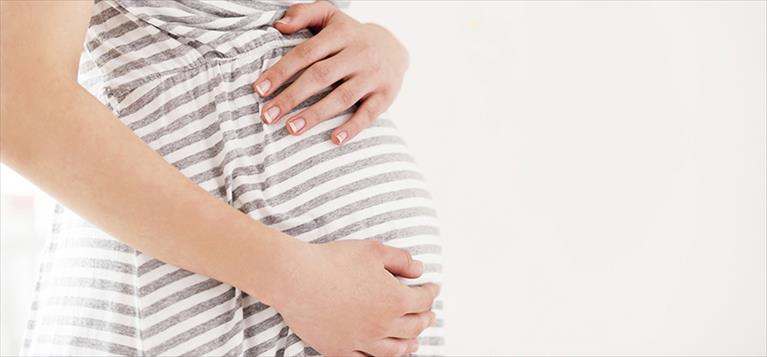 What is Gynaecology?
Gynecology and obstetrics are twin subjects that deal with the female reproductive system. While Obstetrics deals with pregnancy and its associated procedures and complications, gynaecology involves treating women who are not pregnant.
Gynaecology is the study of the female reproductive system, its functions, disorders, and diseases that come under the heading of gynaecology. This can include complaints ranging from menstrual problems to uterine fibroids, ovarian cysts, and cervical polyps. Consultant Gynaecologists can also provide advice on contraception and disorders of early pregnancy. Common gynecological operations include hysterectomy, laparoscopy, and colposcopy. Dr. Rajeshwari Pawar takes care of women in all stages of life in flexible and innovative ways through her Gynaecology Treatment. She is the best and most senior Lady Gynaecologist in Kharadi. She has experience of more than 23 Years in This Field.
An obstetrician is a doctor who specializes in pregnancy, childbirth, and a woman's reproductive system. Although other doctors can deliver babies, many women see an obstetrician, also called an OB/GYN. Your obstetrician can take care of you throughout your pregnancy, and give you follow-up care such as annual Pap tests for years to come.
OB/GYNs have graduated from medical school and completed a four-year residency program in obstetrics and gynecology. The residency trains them in pre-pregnancy health, pregnancy, labor and childbirth, health problems after childbirth, genetics, and genetic counseling. A board-certified OB has completed the residency training and passed rigorous written and oral exams.
About Dr. Rajeshwari Pawar
Dr. Rajeshwari Pawar comes with over 23 years of experience working with the most reputable national and international institutes. She is a renowned clinician who ensures a memorable pregnancy and delivery experience for her patients and their families.
Dr. Rajeshwari Pawar
Services including pregnancy care, fetal care, pregnancy sonography and laboratory investigations